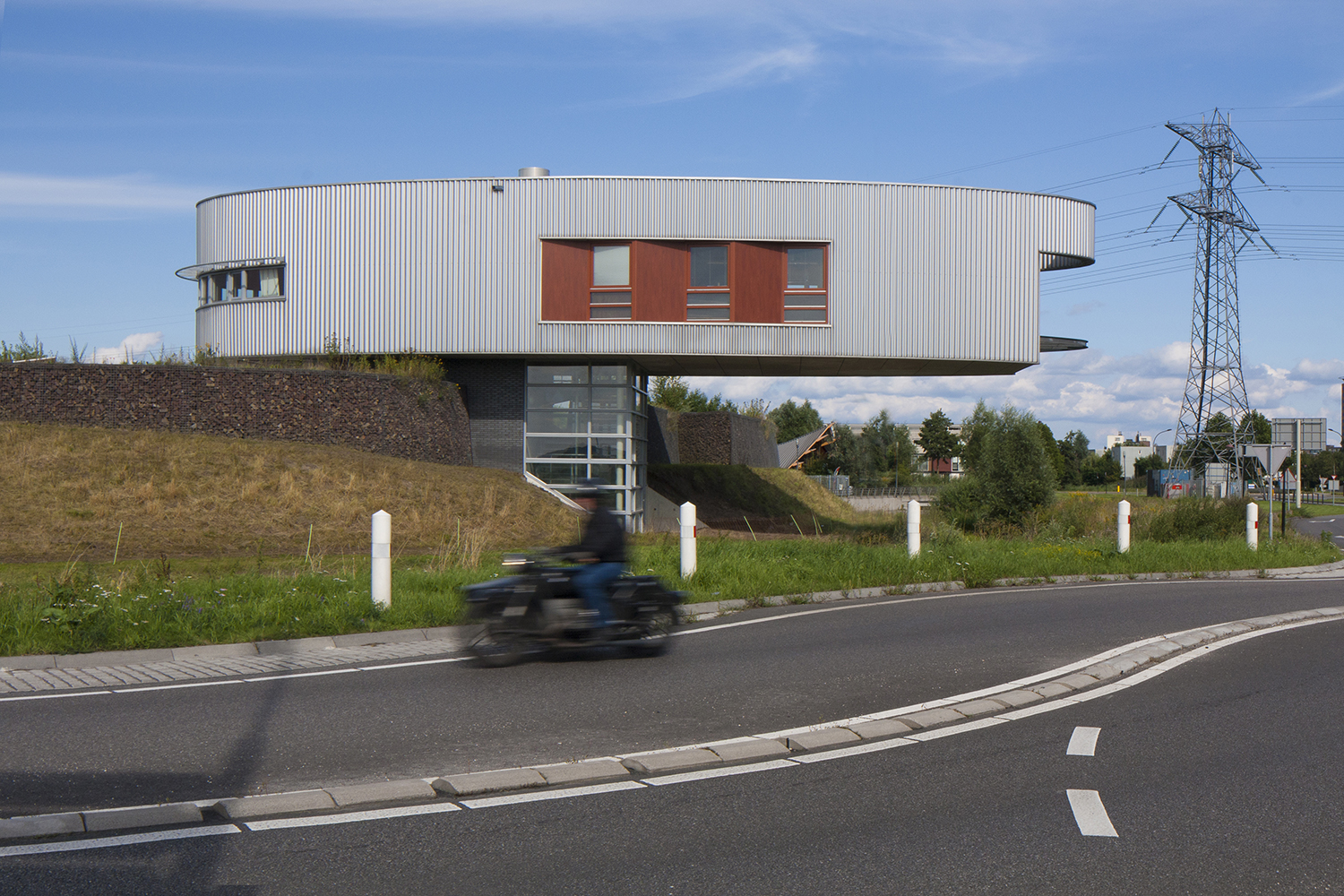 Netherlands
Maybe its because the Dutch are in a never ending battle with the encroaching waters, that they fight back with innovative and gravity defying architecture. Buildings that make you happy, structures that brighten your journey.
The Python bridge (or, as its officially known High Bridge - Hoge Brug) connects Sporenburg and Borneo Island in Amsterdam's Eastern dock.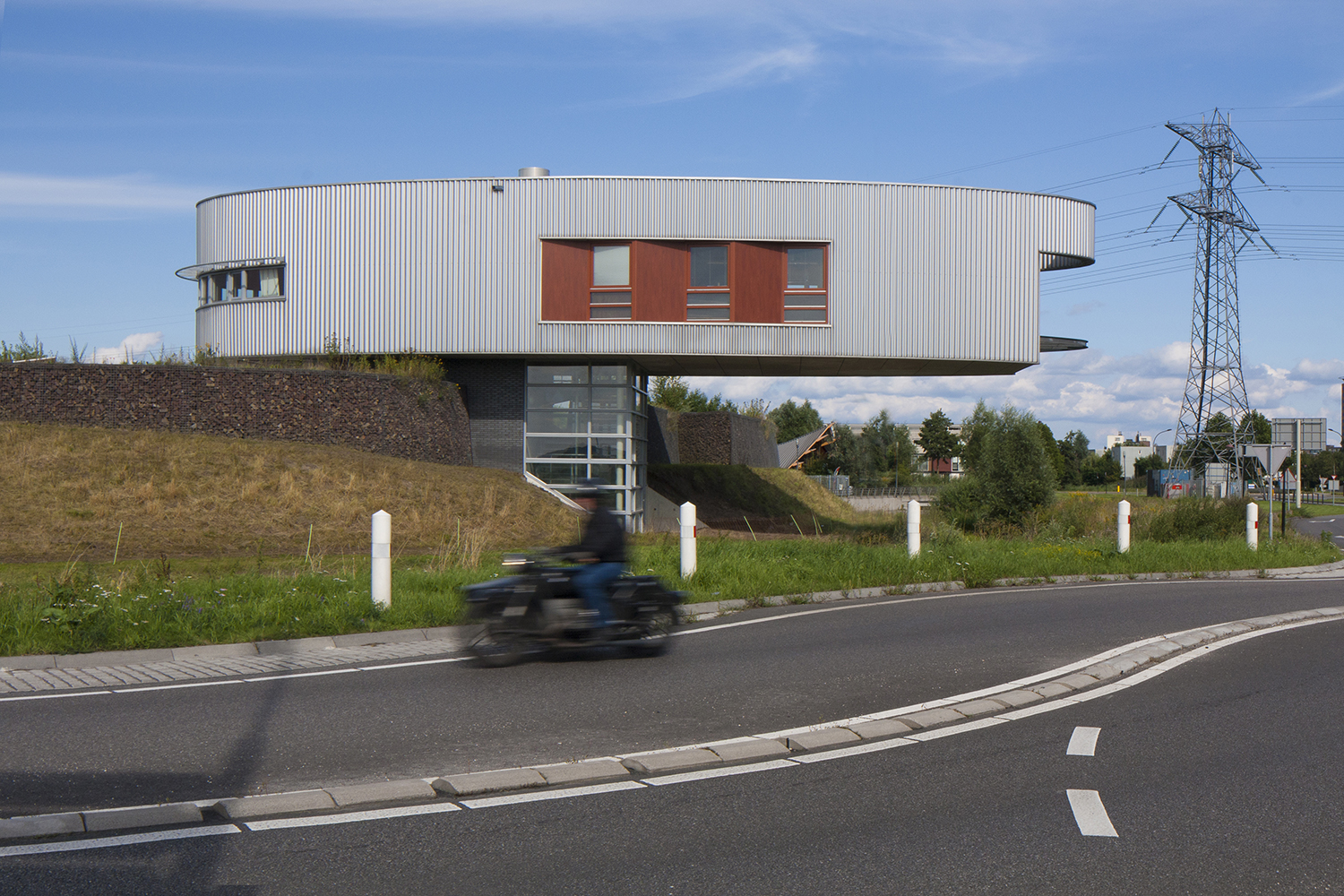 Griffioen shooting sports club
This cantilevered shooting hall balances on the outskirts of Amersfoort. Designed by JDdVarchitecten, the observation deck is the visible aspect with its shooting galleries embedded into the hillside. This also acts as additional soundproofing as its located close to a residential area.
Rietveld Schröder House
Located at the end of a row of terraced in Utrecht, the Rietveld Schröder House is the best known example of De-Stijl architecture. The upper level has a system of sliding and revolving partitions to open up the space from a series of bedrooms into an open zone. The bold block paintwork of De-Stijl contemporary, Piet Mondrian zone the interior and connect to the outside via large windows.
Studio apartments
Six studio apartments by Miralles Tagliabue of Barcelona. The vibrant brickwork blends from one building to the next creating playfulness and adding fun to these residential blocks.
Piet Hein tunnel
The control building of the Piet Hein tunnel by dutch architect United Network Studio - Amsterdam
Rietlandpark
Two of 5 offset office buildings by Hans van Heeswijk on Amsterdam's Eastern docks. Clad in metal sheet the space between provides light to the residential zone behind.